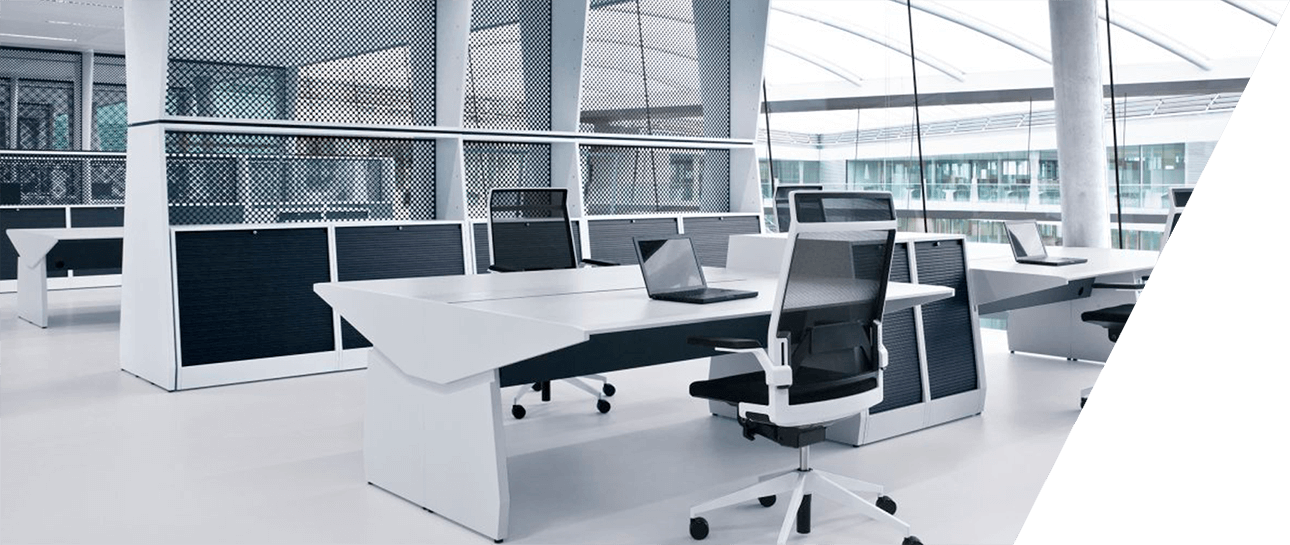 In 2006 Ltd «BILPROMRUKAV» was established as the enterprise in the production of rubber technical goods in Ukraine.
The main focus of the enterprise is the production of the hoses for industrial decisions. They include products such as hoses for the supply of various liquids and gases under pressure of industrial devices.
Pressure hoses

Oxygen hoses

Rubber compounds

Oil and petrol resistant hoses

Arbour hoses

PVC hose
Technologies / Certification

All products are certified
UkrSEPRO UA1.049.0039.850-11
,
UA.049.0039.849
and made in accordance with GOST requirements. We follow the quality of our products and provide a guarantee.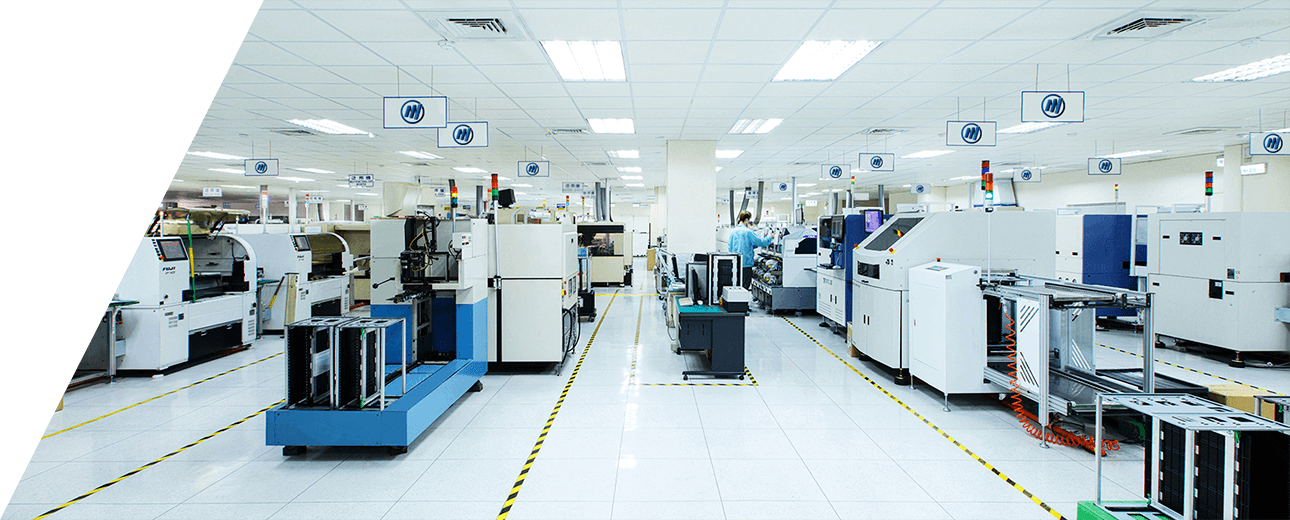 Enterprise policy aims at introducing and improving production technologies, maintaining the highest quality of products and satisfying the highest consumer demands.
We do not stand still, we constantly expand our assortments and improve the quality of our products.
For 10 years at the market, the enterprise has proved itself not only in the territory of Ukraine but also in the European Union and in the CIS countries as the producer and exporter of quality rubber hoses.
Nowadays Ltd «BILPROMRUKAV» occupies the first place in the production of rubber hoses in Ukraine.